In the world we live in, everyone should have a "toolbox" of websites that will have only facts & data.  These are mine, now they're yours.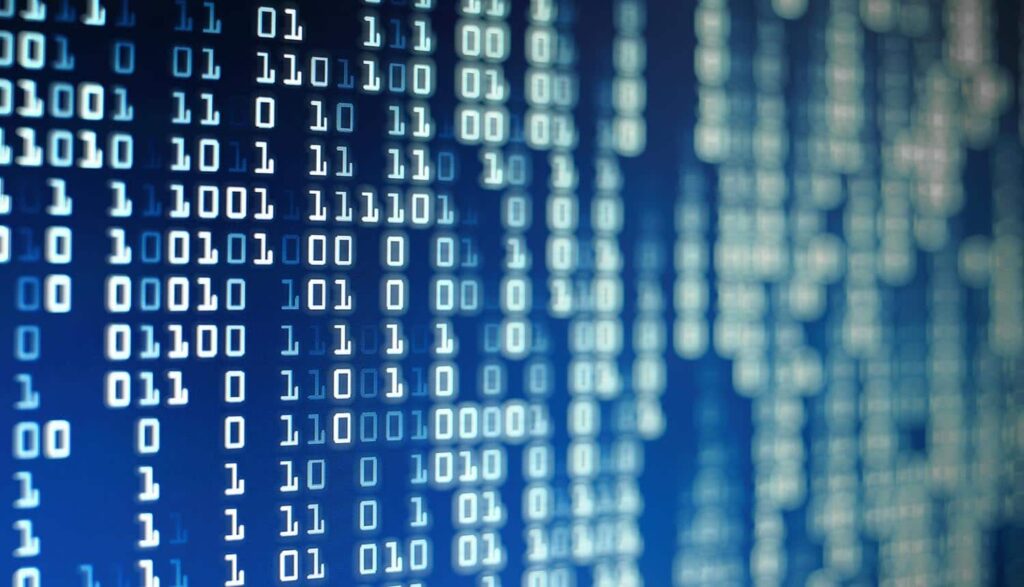 While this list is not all encompassing, it will give you a start in the world of gathering data and fact-checking stories and sources.  My list continues to grow, but I thought I would share what I've gathered so far, so you can be better equipped to deal with false information.
If you have sites of your own, please leave a comment & link.
Fact checking, Statistics, & Research
Bible Study, Resources & News
Christian News
General Christian resources
Computer & Tech Resources
Google Search Tools
Marketing Research
Psychology Resources
Statistics
General fact checking & information