Carol Key made a very special request to hear this Christmas hymn under the overpass. She brought me out and listened to me in her car. Anyone that wants to stop and listen, you are more than welcome.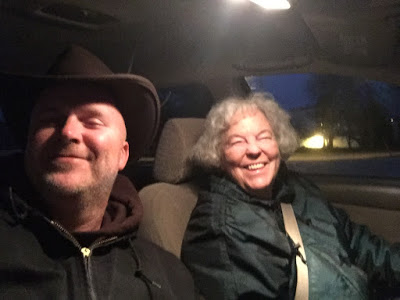 #undertheoverpass
You can follow / catch up, make song requests and help support this odyssey at the links above. I will keep this GoFundMe cause open throughout the year and close it out once this is over and present the check to the shelter where it will help a lot of critters. Check out the critters at
http://greenhillsanimalshelter.org
.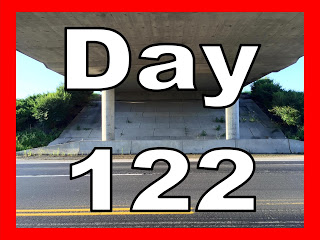 Please follow and like us: