Sweep Over My Soul, a hymn that seemed appropriate today on the heels of a horrific tragedy in Orlando.  We need Jesus to sweep over our souls.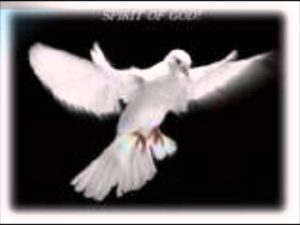 Sweep Over My Soul is the hymn that I seemed to "find" while thinking about the events that happened in Orlando.  While much of the nation will discuss the horrors of Islam, gun control, hate crimes and everything else, my thoughts were of how I would be just like that man that killed all those people if it weren't for Jesus.  Yes, I know this might sound like a sermon, but the fact remains that we all have the capacity within us to do great evil to each other and the only way to escape it is to come to Jesus and have His Spirit sweep over our soul.
Only 65 days left…
Lyrics:
Sweep over my soul
Sweep over my soul
Sweet Spirit
Sweep over my soul
My rest is made complete
As I sit at His feet
Sweet Spirit
Sweep over my soul
Song requests: http://bit.ly/1Nj1Hlf
Help @ GoFundMe: http://bit.ly/1UyZEvu
#undertheoverpass
You can follow / catch up, make song requests and help support this odyssey at the links above. I will keep this GoFundMe cause open throughout the year and close it out once this is over and present the check to the shelter where it will help a lot of critters. Check out the critters at http://greenhillsanimalshelter.org.