Meow, Meow, Meow,..sure, it's a simple commercial, but man, it gets in your head, especially with a cute cat singing the song.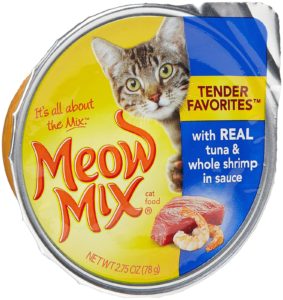 Meow, Meow, Meow, if that is the name, I may be forgetting a "meow" or two, is something we all heard at one time or another during the 80s.  We enjoyed seeing the cute kitty and the bouncing ball across the screen as some of us (ok, me) sang along.
I won't put the lyrics down as I feel they are self explanatory.
Only 69 days left…
Song requests: http://bit.ly/1Nj1Hlf
Help @ GoFundMe: http://bit.ly/1UyZEvu
#undertheoverpass
You can follow / catch up, make song requests and help support this odyssey at the links above. I will keep this GoFundMe cause open throughout the year and close it out once this is over and present the check to the shelter where it will help a lot of critters. Check out the critters at http://greenhillsanimalshelter.org.