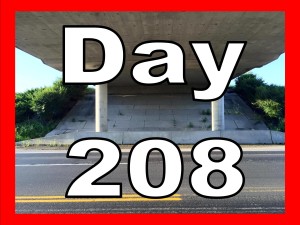 Most people who know me have an idea that I'm a Star Wars nut. I won't pretend to be on the same level as others, but I figured that my awesome tuneage with this bar song from episode IV would gain me some street cred. My favorite tune from Mos Eisley.
Song requests: http://bit.ly/1Nj1Hlf
Help @ GoFundMe: http://bit.ly/1UyZEvu
#undertheoverpass
You can follow / catch up, make song requests and help support this odyssey at the links above. I will keep this GoFundMe cause open throughout the year and close it out once this is over and present the check to the shelter where it will help a lot of critters. Check out the critters at http://greenhillsanimalshelter.org.