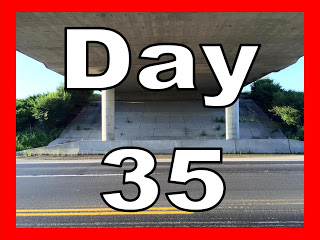 I was very happy when the show came on the air. I always wanted to see the very beginning's of what would be known as the Federation. The theme song to the show was different in the fact that it Incorporated words and it gives me great pleasure to sing them now.
You can follow / catch up at the 1st link below, make song requests and help support this odyssey. ALL proceeds will go to the Green Hills Animal Shelter in Trenton, MO (
http://greenhillsanimalshelter.org
). I will keep this GoFundMe cause open throughout the year and close it out once this is over and present the check to the shelter where it will help a lot of critters.
‪#‎undertheoverpass‬