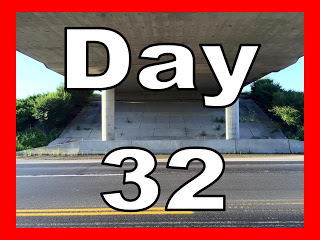 I will say that when Picard and the rest of his crew came out as the new crew of the Enterprise, I was a little skeptical, and the first year was somewhat painful, but in later seasons, the series would prove to be totally awesome! Interestingly enough, this composition, composed by Jerry Goldsmith, was the opening title track to Star Trek the motion picture. I guess one good thing came out of that movie.
You can follow / catch up at the 1st link below, make song requests and help support this odyssey. ALL proceeds will go to the Green Hills Animal Shelter in Trenton, MO (
http://greenhillsanimalshelter.org
). I will keep this GoFundMe cause open throughout the year and close it out once this is over and present the check to the shelter where it will help a lot of critters.
‪#‎undertheoverpass‬