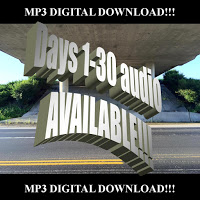 Here are the audio files from the first 30 days of my singing under the overpass.
After your purchase, message me via the contact form on the side of this site so I can send your download link.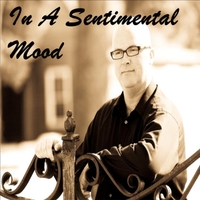 These set of Standards are some of my all time favorite songs and I hope you will enjoy them as much as I did singing them.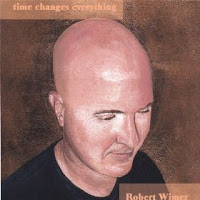 This was my very first album and it holds a lot of good memories.